About us
Maxwell Construction & Civils Ltd is a family run business, founded in 2013 by Marvin Maxwell, and is located in Castle Douglas, Dumfries & Galloway in the South West of Scotland.
We specialise in the installation of underground cables and have carried out projects predominantly in Scotland but also many more all over the UK for companies such as Clancy Docwra, Scottish Power Energy Networks, Spie Transmission & Distribution, Keltbray Distribution & Transmission, C & P Engineering & Morrisons Utility Services. We also operate as a sub-contractor on gas works for Arbuckle McLean
We have partnerships with Independent Connection Providers which means you can approach us to quote and undertake Contestable Works
At Maxwell Construction we employ over 30 personnel and as well as our dedicated management roles our team consists of experienced and highly skilled Project Managers, Team Leaders, plant operators, operatives and specialist concreting & tarmacadam teams. We are also supported by a strong supply chain.
Our modern and well maintained fleet of vehicles & plant includes grab & tipper lorries, beavertail plant lorries, dual hot box, towable hot boxes, cable drum trailers, road sweepers, transit tippers, crew and transit style vans with welfare facilities, mini excavators of all sizes, skid steers, 3cX's, 9t excavators & 14t excavators
Our Policies
We at Maxwell Construction & Civils Ltd take our standards seriously and we regularly update our policies in line with current legislation and industry improvements. Please click on our policy documents to read them
Our Accreditations
We are aware of how important Health and Safety and Environmental issues are and we have worked to obtain numerous accreditations relative to our business.
We now have:
Achilles Level B2
ISO 9001
CQMS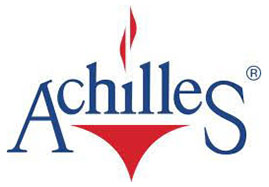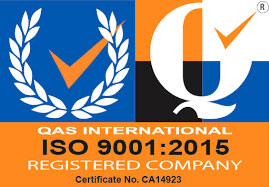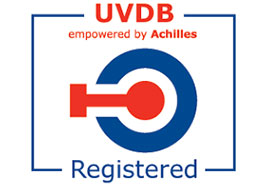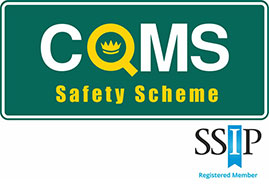 Contact us
Unit 4, Station Yard Industrial Estate,
Oakwell Rd,
Castle Douglas
DG7 1LA
T: 01556 505891
E: maxwellccltd@gmail.com